Our Research.
Your Success.
When you engage with us you can be safe in the knowledge that your business will receive the highest standard of support.
Our commitment to providing in-depth, forward-looking views and opinions differentiates us from the crowd. Our services are designed to be flexible so they can be tailored to your business, backed by a team that is – Experienced. Professional. Trusted.
All our 'free to view' material in support of UK advisers is available from our new Research Hub. It's easy to use, has a fresh look and feel with added functionality. Log in now or register.
MORE ABOUT THE RESEARCH HUB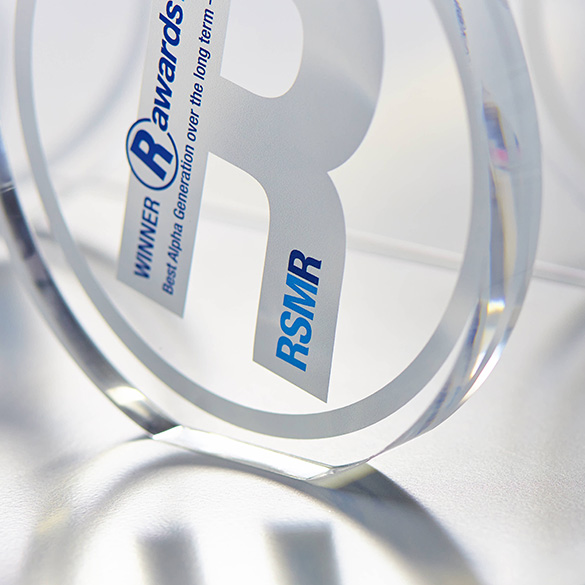 R PEOPLE
RSMR was established in 2004 to meet the evolving needs of financial advisers and asset managers.
The team has a culture that allows us to concentrate on understanding the demands and challenges faced by our clients, and to work in partnership with them to develop relevant investment services to deliver the best outcomes for all investors.
Our team is made up of experienced people with a mix of skills from across the advisory and asset management communities.
Our goal is simple - Our research. Your success.
MEET THE TEAM